EAA v4.6 Normal (upd 30.05)
Author:
SlavikSD
| 26-05-2018, 14:27 |
Views:
2 518 |
Comments:
0
Description about « EAA v4.6 Normal (upd 30.05) »
---
4719 km of new roads
24 new cities, rebuilt and renovated more than 40 cities.
New models, renewed vegetation and prefabs. Viaducts, bridges, interchanges, etc.
Screenshots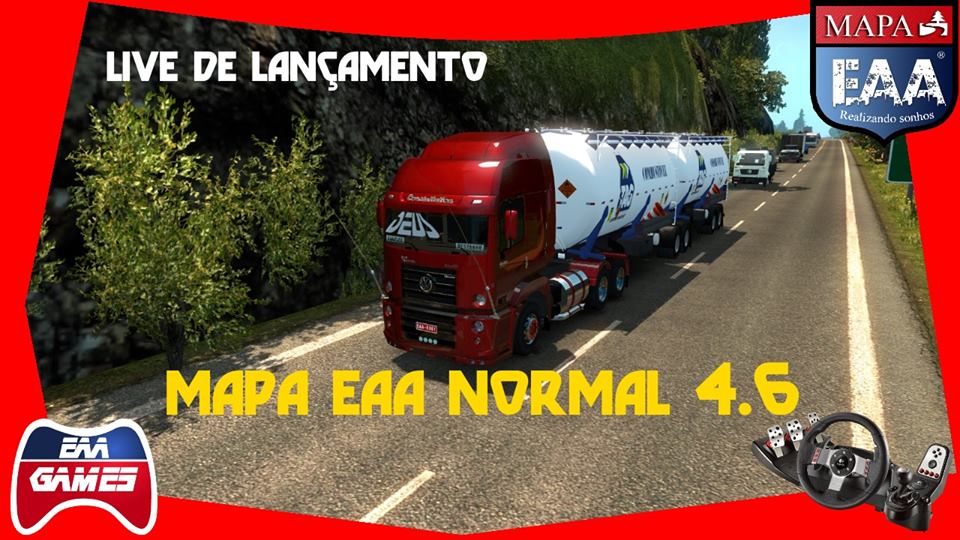 Leave a comment
Did u tried this mod? We offer you to share your feedback from what you tested! Your review will be useful to viewers who are just about to download and to try this new mod.