Reworked MB Actros MP3 sound
Author:
tacsi68
| 8-11-2017, 10:00 |
Views:
2 302 |
Comments:
0
Description about « Reworked MB Actros MP3 sound »
---
Reworked MB Actros MP3 sound for Ets2 1.28.x game version
The base of this sound is made by Paulnice, but unfortunately there was only a interior sound,
so I reworked this sound and add also a exterior sound to the mod, the fan sounds are made by Kriechbaum.
This sound mod contains the click-clack sound of the Telligent gearbox, there a two versions to download,
the Telligent gearbox version (click-clack sound) and the optional manual gearbox version.
There is only one sound for both type (V6 & V8) engines, because it's hard to make a MB V8 sound.
The MB V8 sound is so specific I can't get it done.
New Update  07-11-2017:
- Added int and ext tire rumble sound
- Compatible with versions v1.20 and higher.


*WIP This soundmod needs a rework with new soundfiles and balancing the
soundfiles volume and maybe just maybe I try to make a V8 version.

Please respect authors link and do not re-upload to other sharing websites.

Screenshots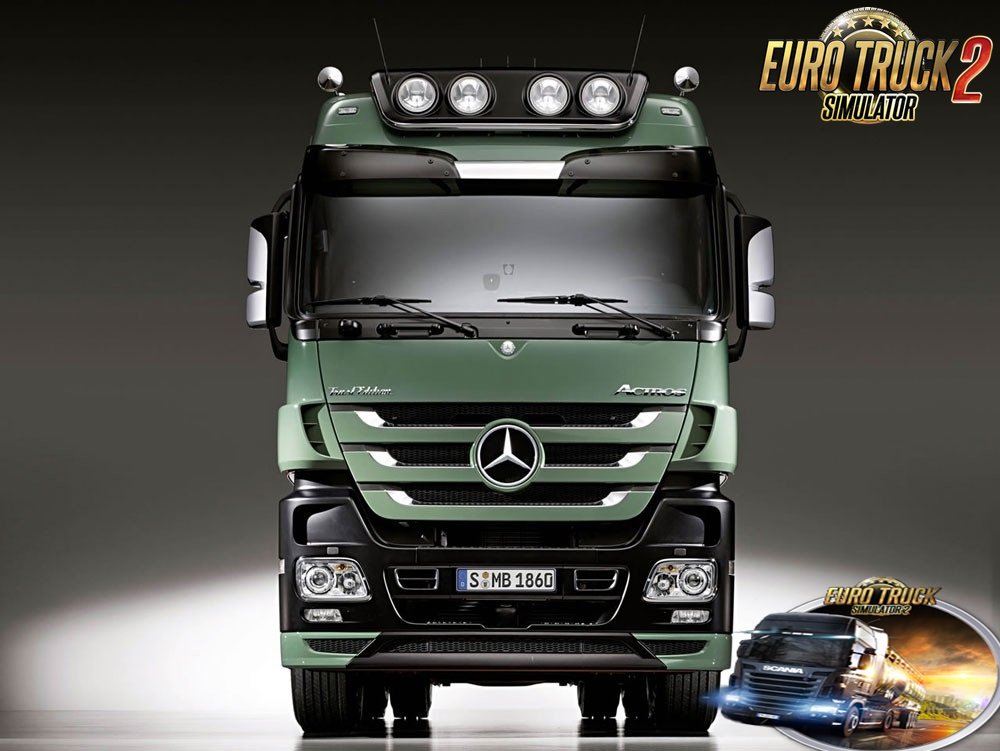 Leave a comment
Did u tried this mod? We offer you to share your feedback from what you tested! Your review will be useful to viewers who are just about to download and to try this new mod.