RENAULT RANGE T V2 for ETS2
Author:
tacsi68
| 19-03-2015, 16:23 |
Views:
5 667 |
Comments:
0
Description about « RENAULT RANGE T V2 for ETS2 »
---
RENAULT RANGE T v2 for ETS2 v1.16
Changelog:
New grill parts
New Engine parts
New İnterior
New Skin and trailer
Bonus Metalic Skin Pack
Tested on version 1.16.x with no problems or crashes.
Credits:
Diesel3d,Scs Software,Oleg,Blade1974

Credits to all the authors of the mods for their hard Work.
It's not allowed to upload on other Host or with other Link!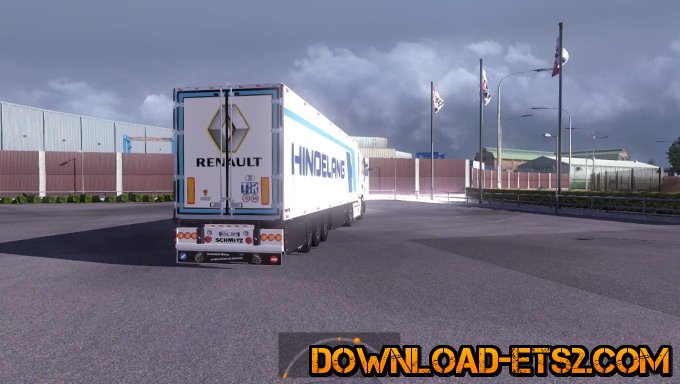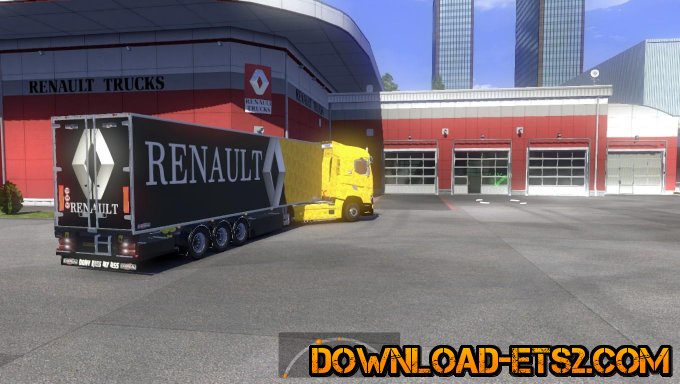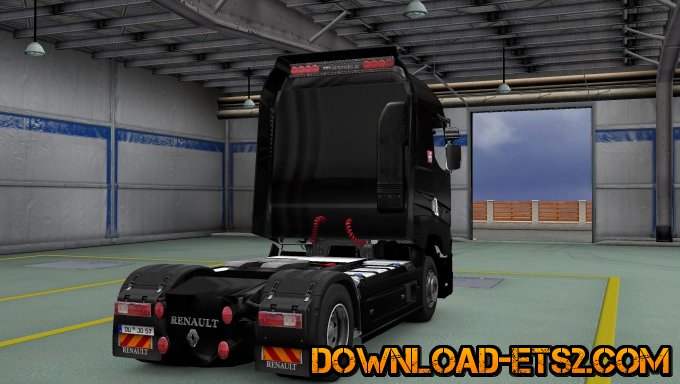 Add comment to this mod
Did u tried this mod? We offer you to share your feedback from what you tested! Your review will be useful to viewers who are just about to download and to try this new mod.