Road to the Black Sea: Landmarks
Author:
tacsi68
| 6-10-2019, 10:43 |
Views:
1 478 |
Comments:
0

Road to the Black Sea: Landmarks
Before a time of GPS and travel maps, landmarks played an important role for travelers. 
These places of interest were used as a way of knowing where they are, and which way to go. 
Thanks to today's technology we no longer have to rely on this method of travel. 
However, these landmarks still stand as a unique monument of history's past and times present.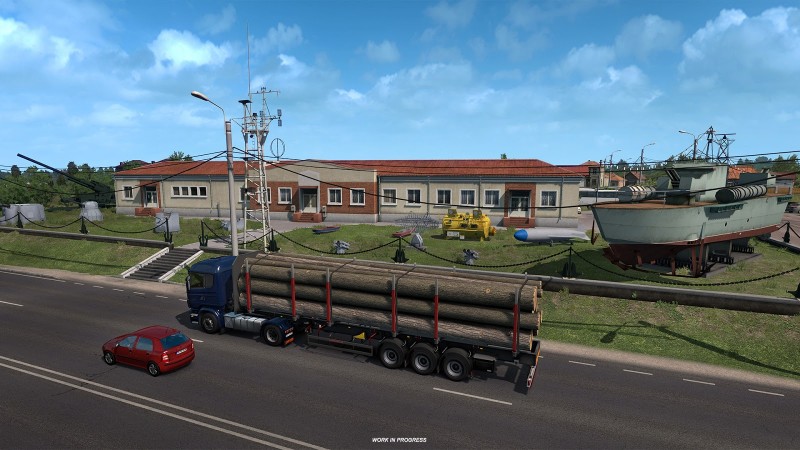 In our upcoming map expansion Road to the Black Sea for Euro Truck Simulator 2, you will 
discover many landmarks on your journey. From impressive historic castles to beautiful 
cathedrals and remarkable bridges, you never know what you might 
discover next on your journey through these new lands.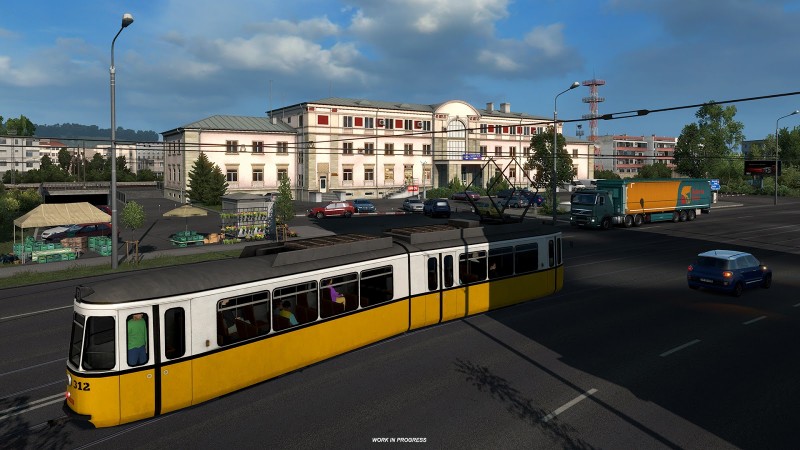 Make sure to add Road to the Black Sea for ETS2 to your Steam Wishlist to be the first to be notified of its release!