Sound gates v2.0
Author:
SlavikSD
| 6-12-2018, 22:30 |
Views:
1 252 |
Comments:
0
Description about « Sound gates v2.0 »
---
The mod will add sound effects for an animated gates.
You can choose one of two variants:
- Sound gates "Alarm"
- Sound gates "Creak"
Works also with DLC Italy and DLC Baltic.
You need to choose only one variant!
You can listen to the sounds on video (by Mahonski).
07.12
- new sound files have unique names
Screenshots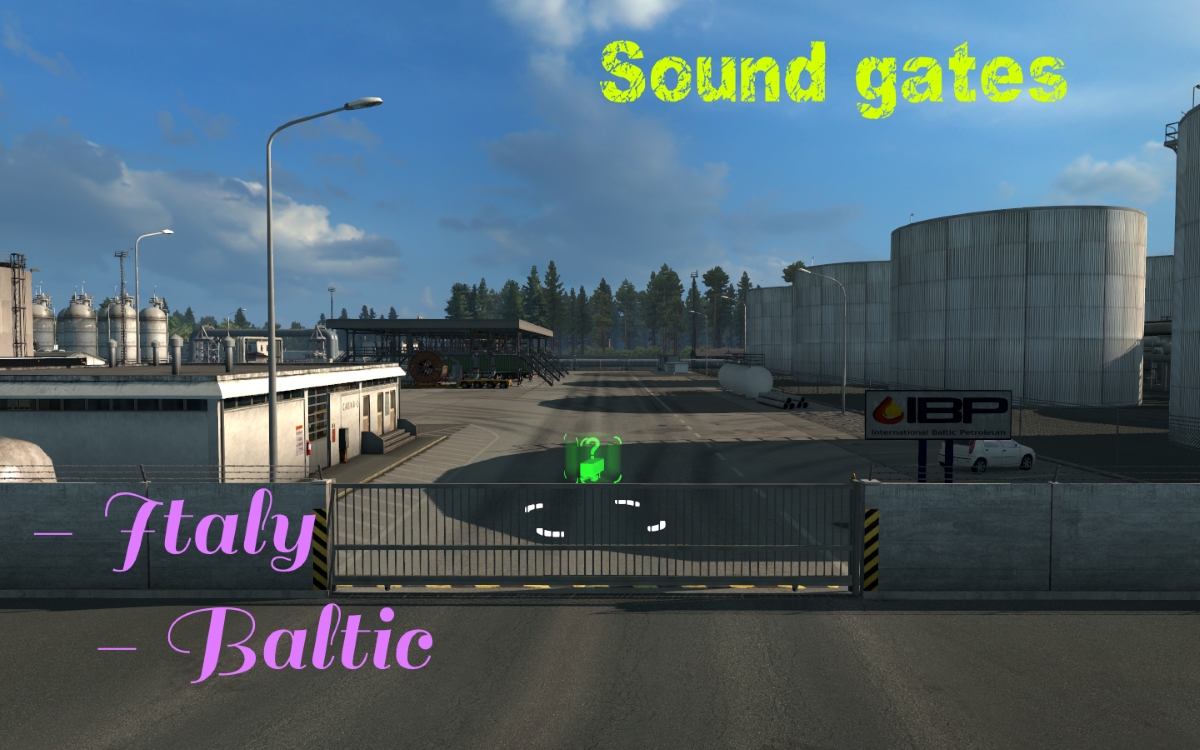 Leave a comment
Did u tried this mod? We offer you to share your feedback from what you tested! Your review will be useful to viewers who are just about to download and to try this new mod.