Spain map v2.2
Author:
SlavikSD
| 28-09-2018, 00:03 |
Views:
5 045 |
Comments:
0
Description about « Spain map v2.2 »
---
Map of Spain v2.2

30 cities, beautiful scenery, interesting road junctions.
The map works in two variants: with europe and standalone. For a standalone version, you need to select spain.mbd module.
The map is compatible so far only with Promods v2.30.
The correct load order you can read in Readme file.
For version 1.31.

The version for 1.32 is coming soon!
Screenshots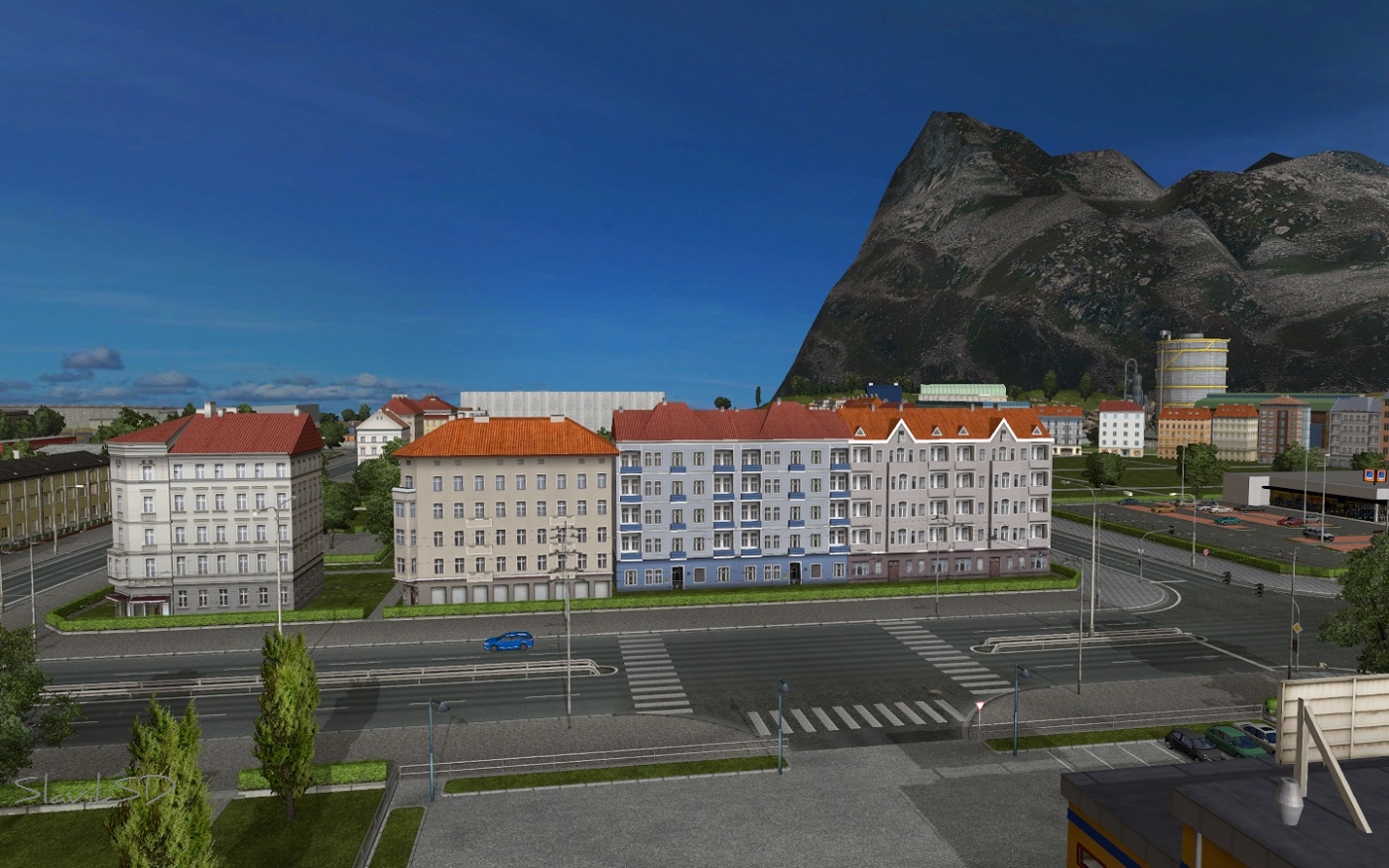 Leave a comment
Did u tried this mod? We offer you to share your feedback from what you tested! Your review will be useful to viewers who are just about to download and to try this new mod.