Hymer B-Class SupremeLine in traffic
Description about Hymer B-Class SupremeLine in traffic
---
The motorhome or recreational vehicle Hymermobil is being produced since the early 1970ies and still is one of the most successful motorhomes around Europe.
Mod will be restored by a forgotten motorhome Hymer B-Class SupremeLine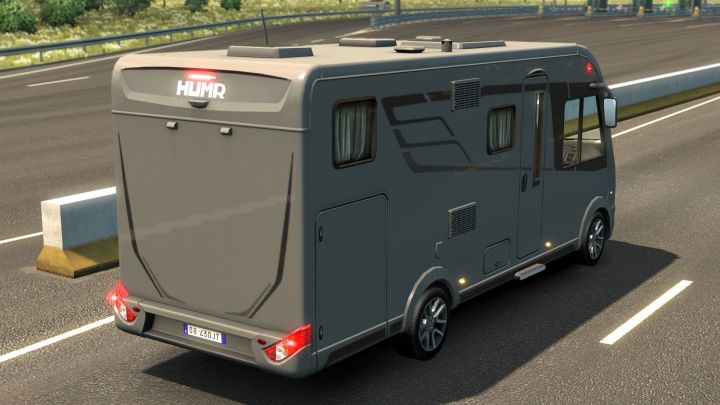 Key features:
- the frequency is increased to 1.5 (in all countries);
- 14 different color shades of the body are added;
- added their own sounds.
Add comment to this mod
Did u tried this mod? We offer you to share your feedback from what you tested! Your review will be useful to viewers who are just about to download and to try this new mod.