Mapa Conexiones Bolivia-Peru-Brasil V2.2
Description about Mapa Conexiones Bolivia-Peru-Brasil V2.2
---
This is a map created from scratch with much sacrifice, where contains spectacular landscapes and many paths difficult, this map contains 3 countries which are: Bolivia, Peru and Brazil, anger expanding soon to other countries.
I hope you enjoy this work Many thanks! :wink_mini: 
Install Help:
See the video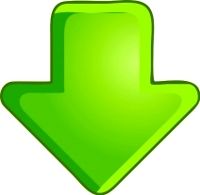 Add comment to this mod
Did u tried this mod? We offer you to share your feedback from what you tested! Your review will be useful to viewers who are just about to download and to try this new mod.