Renault Range T v1.6
Author:
admin
| 13-04-2015, 15:08 |
Views:
4 239 |
Comments:
0
Description about Renault Range T v1.6
---
In this third version (v1.6):
-The mod is autonomous
-The cabin bugued
-Engines are the ones of the Renault Range T
-The truck is correctly appointed in the game
-The mod is relieved
-Several components were deleted to remove certain bugs

In this second version (v1.2.1):
-The mod is lighter
-The internal colors are more realistic to look like an inside of Renault Range T

In this first version (v1.2):
-You can paint your truck
-The mod is lighter
-Mufflers and lights on sides are correctly replaced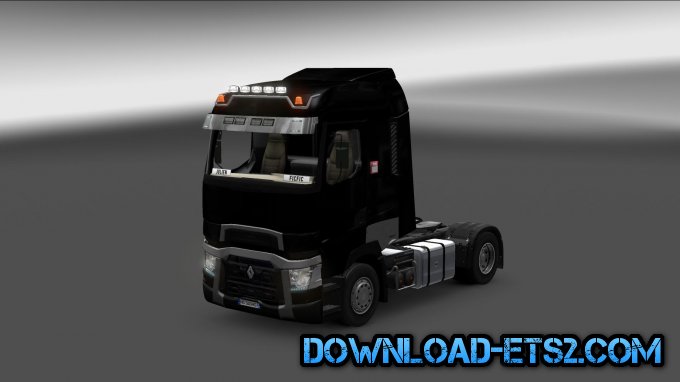 Add comment to this mod
Did u tried this mod? We offer you to share your feedback from what you tested! Your review will be useful to viewers who are just about to download and to try this new mod.